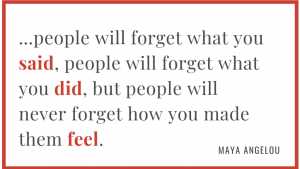 We help your hospitality business to grow its positive reviews, present your hotel or motel in the best possible light and boost brand loyalty among your guests. We help you to woo prospective guests by presenting your hotel or motel brand in a way that's compelling, endearing and welcoming.
We help new properties with signage, review engagement and establishing loyalty among guests. We've been known to use research and knowledge of the market area to tailor reviews and sell your hotel and its amenities even when responding to reviews on the OTAs or on Google.
The power of word-of-mouth advertising cannot be overstated. The best way to grow and promote your business is to make each guest a brand ambassador. By giving them the best possible hospitality experience and by making each and every guest feel like they are the most important, you will yield brand loyalty and a good, healthy dose of word-of-mouth advertising.
FILL IN YOUR INFORMATION FOR A QUOTE