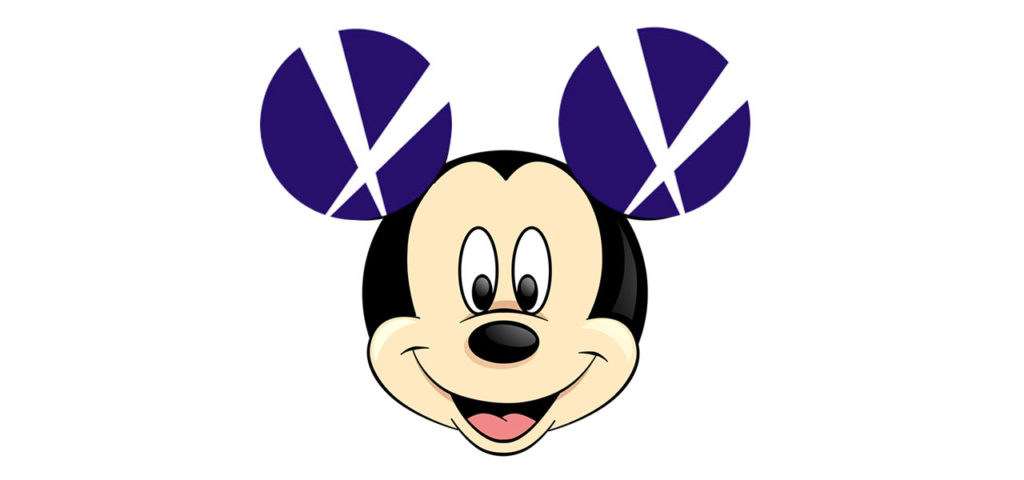 The Walt Disney Company has agreed to buy most of 21st Century Fox for $52.4 billion in a clever move by the Mouse House to fortify its magic kingdom of content.

The entertainment powerhouse will absorb the 20th Century Fox film studio, the Fox TV production company, the Fox cable channels, including Nat'l Geographic Channel, FX, et al. as well as the regional sports networks and stakes in Hulu and Sky in the UK. The deal does not include Fox Broadcasting, Fox News Channel or the storied movie lot of 20th Century Fox in Century City.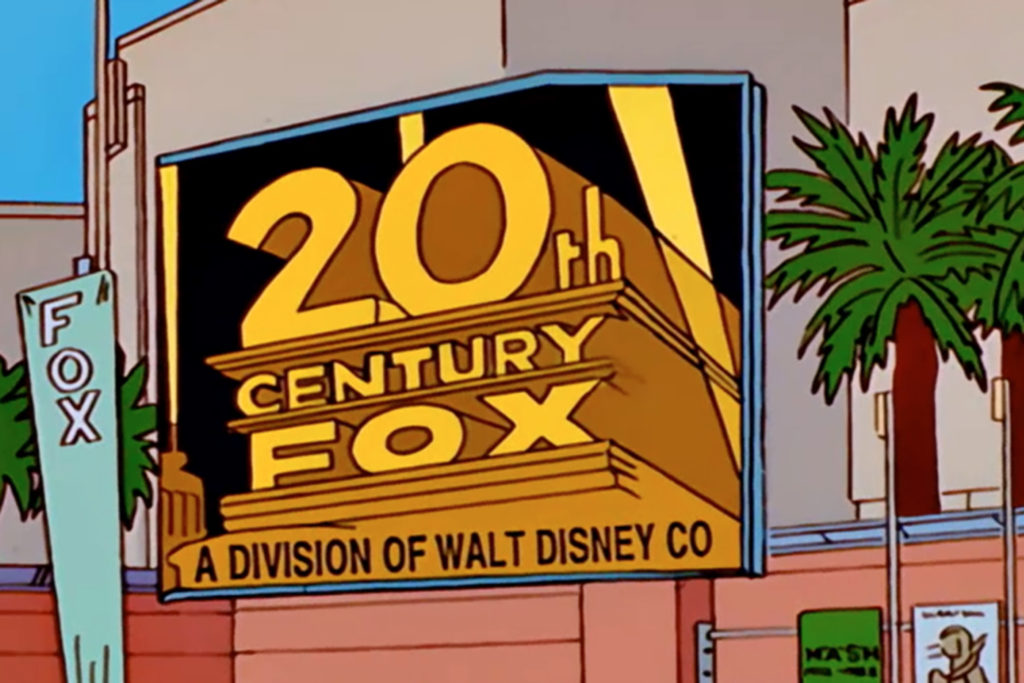 For Disney, under the stewardship of Bob Iger, it's a win-win. The mouse's content cupboard is now bursting at the seams and Disney's enhanced portfolio positions it as leader in content and distribution. Iger made an interesting point in his explanation of the deal. He said that it's all about consumers having access to entertainment content at their fingertips, instant, on-demand access anywhere, any time, at home or on the go. It's the future of the media. Immediate and instant access to a wide array of entertainment offerings. Combined, Disney and 20th Century Fox has commanded roughly 40% of the box office revenue this year. The deal will shrink the number of big movie studios from six to five. It's a giant feather in the mouse's eared cap.