TAKE NOTE
Media of Good
We profess the nobility of kindness and the sovereignty of love. Pollyanna who? We are realists with equal parts optimism and idealism. Memo is of heart, soul and mind.
Write it Down!
Researchers have found that writing by hand is more than just a way to communicate. The practice can improve idea composition and expression, and may aid fine motor-skill development.
Remind yourself

That you are awesome! Remember to help others while you're helping yourself. Helping others is a noble act that produces untold dividends.
OUR WORK

OUR LIGHT

Writing Things Down is Conducive to More Creative Visualization
Sly & The Family Stone – Everyday People (Sony)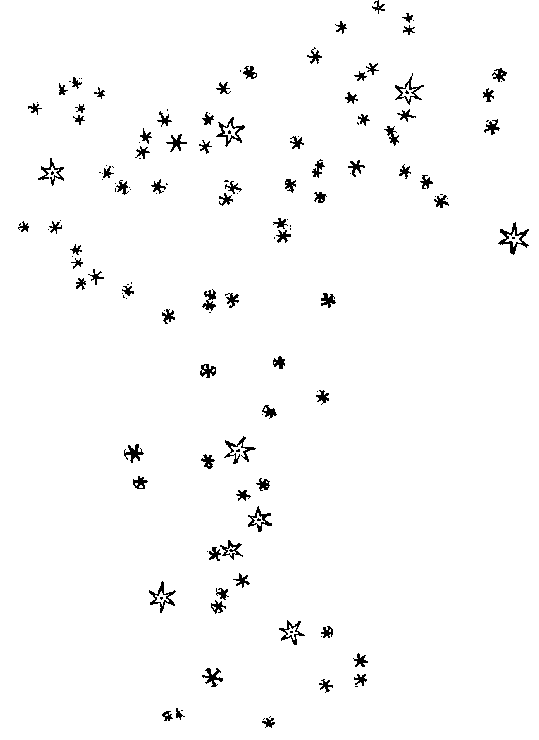 The Alan Parsons Project – Eye in the Sky – Arista Records / Sony Music Entertainment