MEMO: Real Rebels & Rabble Rousers
Rebel.
Defy.
Live & Act Differently.
We celebrate those who were not afraid to rock the boat or shake the apple cart. By doing so, they revolutionized the world. These folks did not conform; they transformed our ways of looking at the world as both spectators and participants in this grand thing called life. Let's all go crazy and have a great time doing it. They personify an almost-otherwordly quality of being, thinking, acting and living differently.
MARILYN
JOHNNY
BOB
JAMES
STEVE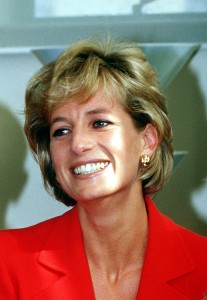 DIANA
MAHATMA
TERESA

MARTIN
ORSON
 BOGIE'S
RAT PACK

THOMAS
 TINA

BEN